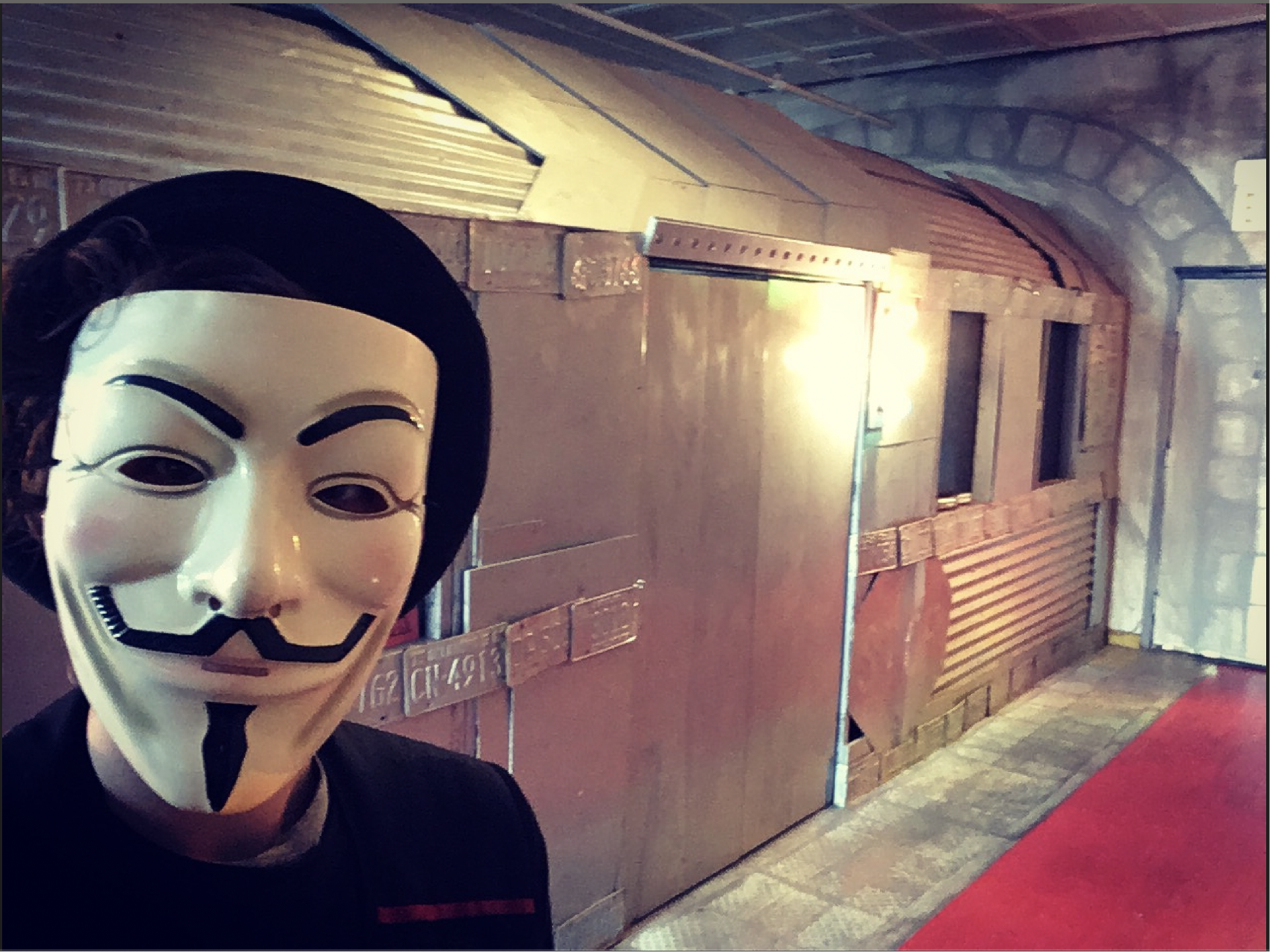 A decade of experience in Chicago's storefront scene has taught me a lot about being flexible, resourceful, and designing engaging environments for a myriad of venues and projects.
If you need someone to make a train out of old theatre sets or a space ship out of cardboard, you are in the right place.
From creative development & project management, to prototyping & programming, to fabrication & finishing, if we can dream it, we can make it happen.
My work at Escape Artistry pushed the limits of what I thought was possible.